2015 Annual Meeting of the SGBF
---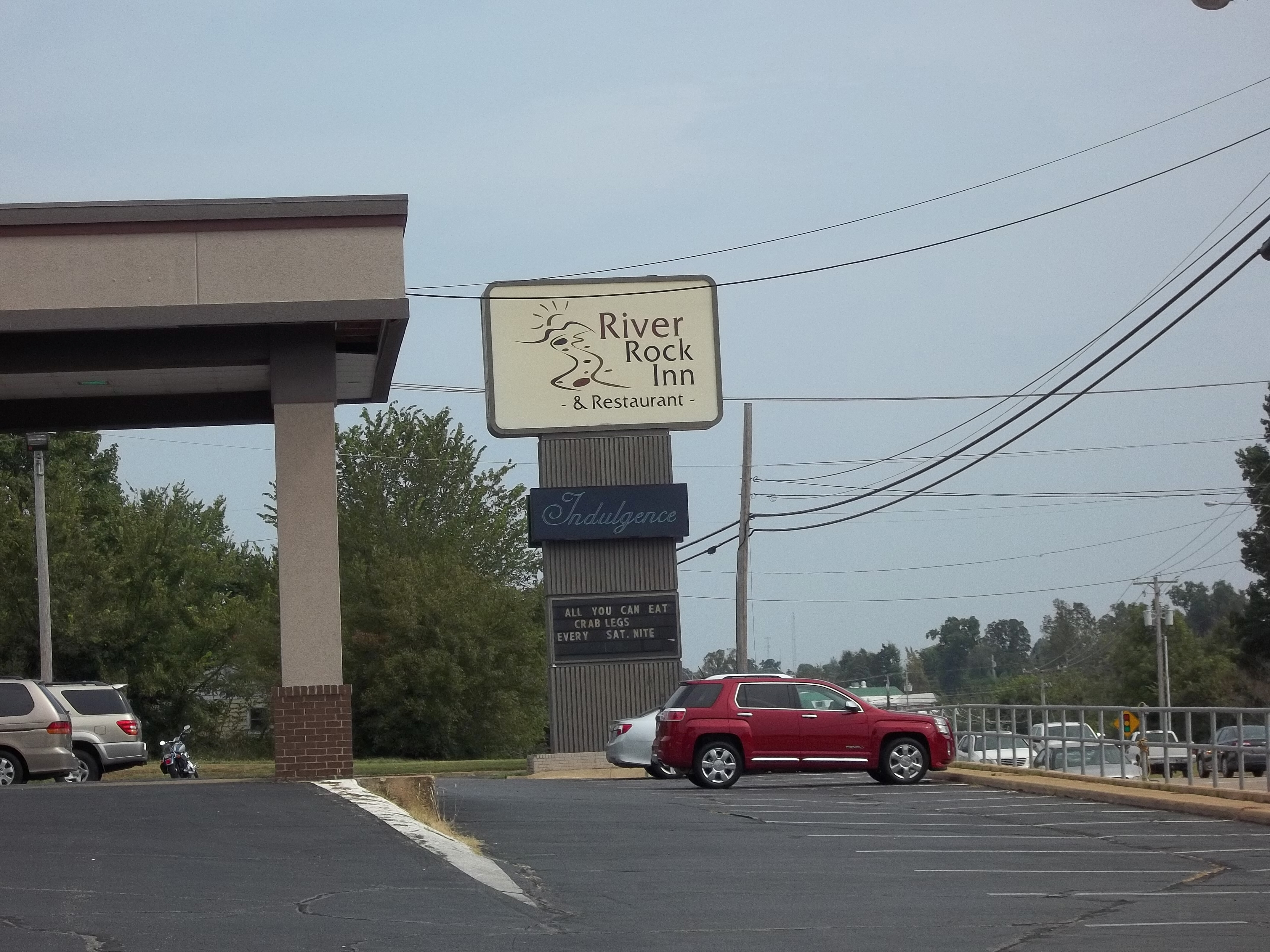 The meeting was hosted by Summit Sovereign Grace Baptist Church of Summit, AR.  Because of limited auditorium space and lack of nearby hotel accommodations, the church arranged for the meeting to be hosted at the River Rock Inn of Mountain Home, AR.  The rooms and restaurant were excellent and there was a meeting room next door which was used for the meetings.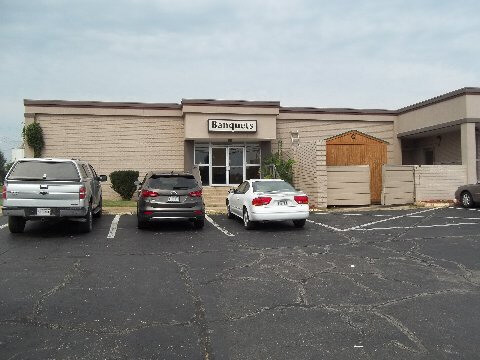 The meeting opened at 7:00 P.M. with a welcome from the Chairman, Ryan Butler, pastor of Summit Sovereign Grace Baptist Church.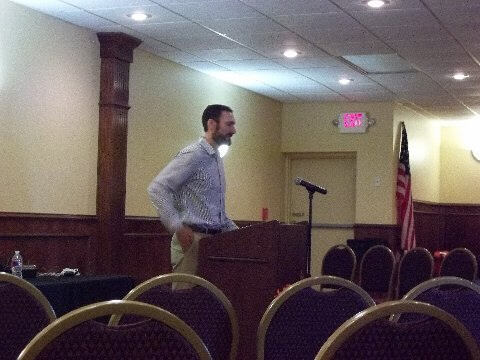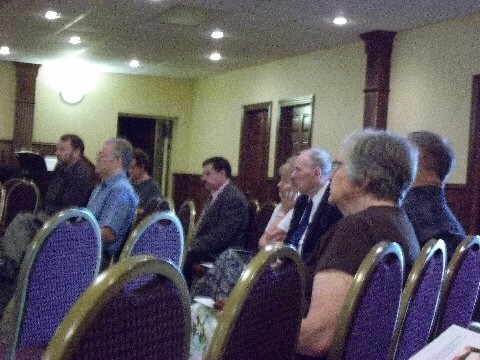 The first message was brought by Pastor Kyle White of Community Baptist Church of Elmendorf, Texas, who spoke from Eph 4:1-3 on the topic "The Unity of the Brethren."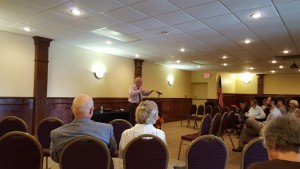 The message was a blessing to us all and the evening ended with a blessed time of fellowship.  The members of Summit Sovereign Grace Baptist Church graciously hosted us and provided refreshments along with abundant hospitality.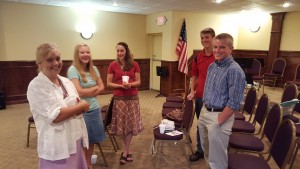 The attendees were also privileged to be able to eat together and extend the time of fellowship around the meals.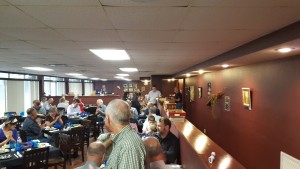 Tuesday morning began with coffee and fellowship followed by a time of sharing reports from the churches by the pastors and representatives of the churches who were present.
The afternoon was taken up with the Annual Business Meeting.  An amendment to the constitution was approved which extended the terms of the Chairman and Vice-Chairman to two years from one.  This means that they may serve a total of 4 years instead of two.  A new Executive Committee was elected:  Kyle White as Chairman, Curtis Knapp as Vice Chairman, Ron Staley as Treasurer and Larry Dean as Secretary.
During the evening service we were privileged to hear the SkyMeadow Fine Arts string orchestra. This is a non-profit ministry, an outreach of Summit Sovereign Grace Baptist Church, committed to teaching music from a biblical world-view and providing children with instruments.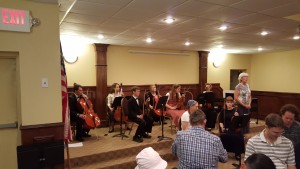 There were two speakers for the evening service.  Jeffry Johnson brought a message from Eph. 4:1-3 titled, "When and from Whom Do We Separate?"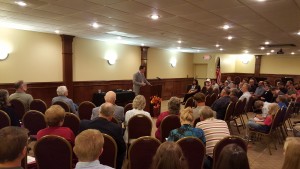 The closing message was by Curtis Knapp, from Psa 133 and Eph 4:1-3, titled "The Blessing and Promotion of Unity."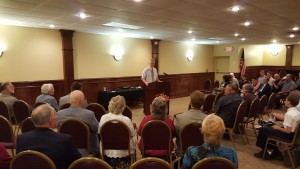 The evening ended with another enjoyable session of fellowship.
On Wednesday morning there were reports on mission work around the world.  Trevor Johnson reported on the work in Indonesia and another missionary, who works in a sensitive part of the world, told of his vision to serve the Lord by carrying the gospel to a very dark region.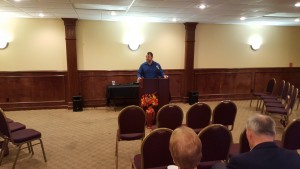 The meeting ended with the entire group very grateful for the time that we had been able to spend together and immensely appreciative of the hard word of Summit Sovereign Grace Baptist Church.  The 2016 meeting will be at Community Baptist Church of Elmendorf, Texas.